​Development of Android mobile applications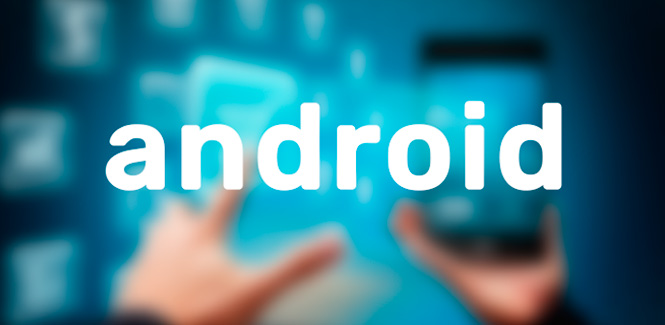 The number of smartphones in the world grows exponentially. Their number is soon going to exceed 2 billion. Each smartphone has various applications in it – from clocks to planners and games. New programs suiting any taste are added to the market of mobile apps every day. Companies start to extensively use mobile apps to promote their products and services, thus retaining existing clients and attracting new ones and increasing their profit. Any business basing on a possibility to «return» their clients (when a client comes to buy a product or service once again) needs mobile applications.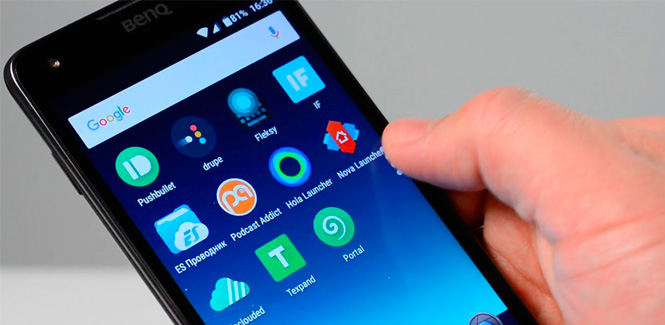 A client that returns is cheaper for a company than a new one, and the retaining is more productive that attraction. If your company still does not have a mobile app, it is high time to order it and assess the advantages of such a promotion first-hand! What are the tasks that a mobile app completes?