​Usability in mobile app development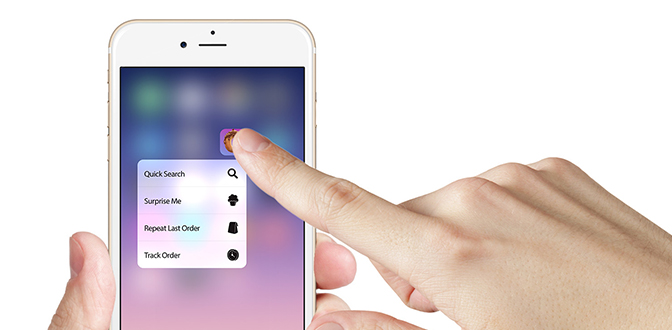 Users like apps that load within 3-5 seconds, have a simple design and a set of necessary functions. Slow and complex applications are not used very much. Mobile app usability research shows that the more user-friendly the product is the more often users will download it, leave it on their devices and recommend it to their friends. Let's go through some of the simple principles that can help attract users and make an application popular. Effective applications are more popular. Effectiveness is an important criterion when assessing a mobile app's usability. Apps that help users solve certain tasks and meets their expectations will be used on a regular basis. 1. Continuous use of the application. When a client uses an application and they are distracted and exit the app, it is important that when they open the app back up, they'll be in the same place with the same data. No "session timeout" warnings! 2. Smart and simple navigation. It is difficult to display a lot information on one smartphone screen.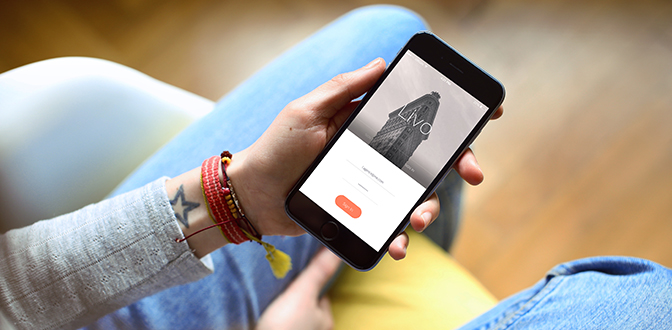 The usability of an application may be increased through the creation of several screens sharing the content along with smart navigation between them. 3. Fonts and forms designed for the user experience, not for appearance. It shouldn't be hard for the user to discover all of the relevant info. Thus, the size and style of a font should be chosen carefully. Response fields should match the format of entered data. If the data is bigger or smaller than the fields, users will think they entered the wrong information. As soon as the field is filled, the data needs to be checked that it's correct and if it's not, either the color needs to change or a tick needs to be placed near it.